I started typing this 13 minutes before the big reveal that is the Academy Awards nominations of 2015.  I suppose it's only a BIG deal if you like movies as much as I do.  Or if you're name is called, but then alas you're also into movies.  I must admit, this is not going to make me cry like that moment when South Africa is going to hold up the Web Ellis trophy as winners of the Rugby World Cup later this year.
I'm gonna try something I've never done before, give my own brief reactions as they call out the different categories, edit quickly and then post.  Thus referring to them as "semi-live".  Please note, living in the bottom half of Africa implies that we're not privy to all the movies they are talking about, but we do have live audio streaming.  And we can always buy pirate copies on street corners.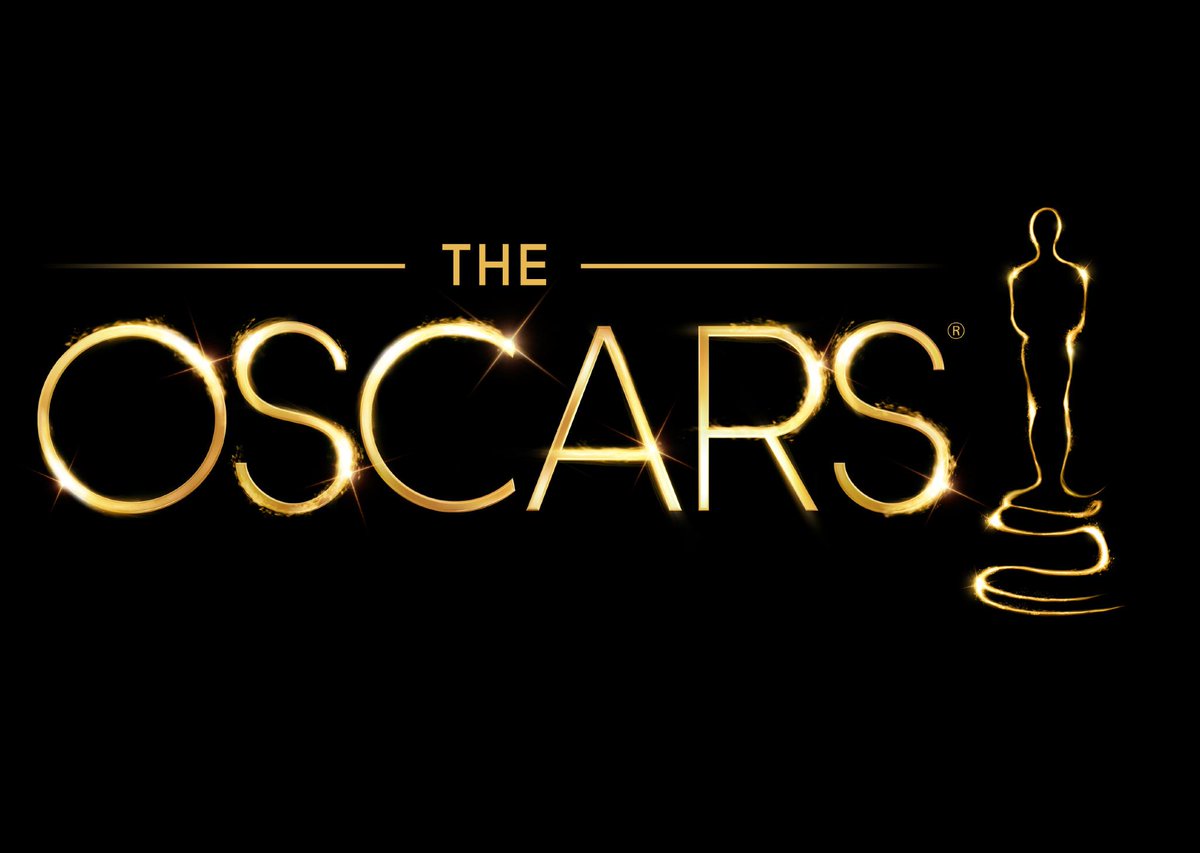 Here goes:
The screen is on and people are taking their seats.  Nothing else is happening.  There is still 3 minutes to air, as we are all informed by some dude.  Someone, somewhere must be wetting themselves right about now.  And the rest is still asleep.
Thank goodness for the camera zooming in, my eyesight is not what it used to be.
Original song – Everything is indeed awesome as the Lego movie gets a well deserved nomination.
Visual effects – Three superhero movies! Is this for real?  Geeks are taking over Hollywood!  There's Guardian of the Galaxy, X-Men (the one with everyone in it) and Captain America 2.
Documentaries – Or things I watch when I want to fall asleep.
Editing and Sound editing – I didn't pick up on any surprises.  They have the usual suspects, and I don't mean that movie, I meant the ones that is expecting to receive a Best Picture nod later.
Production design –  Is it only me or is Interstellar everywhere!
Short films – Or those movies no-one has ever seen.
Animated feature – Big Hero 6 YEAH! But wait, no Lego movie!  The Internet is going to break because of this.
Supporting actor – No surprises.
Supporting Actress – Meryl Streep once again.  Is there anything this lady cannot do?
Make-up – I almost fell asleep until I heard Guardians got another nom!
Costume design – They might as well call this category the one where Colleen Atwood is always in.
Cinematography – I couldn't comment on them even if I tried.  Wait, did she just say Dick Poop?
Screenplay  Adapted – OK,  moving on.
Original screenplay – OK, still moving on.
Score – I retract my previous statement about Interstellar, it's The Grand Budapest Hotel that is everywhere.  And that Desplat guy got two.  Greedy are we not?
Foreign language – South Africa didn't feature this year, they submitted a crap movie.
Directing – Why am I happy that the list did NOT include Clint Eastwood?
Actress – No Jennie.  I love Jennie.  Not hearing Jennie's name makes me sad.  I need some Cake. And where is Amy with her Big Eyes?
Actor – Bradley Cooper?  Interesting.  I'm happy, just didn't see it coming. Like he was a sniper or something.
Picture –  The reality struck me like a Sentinel…I have not seen any of these pictures that got nominated.  I just lost my right to have any kind of opinion.  I want to watch The Grand Budapest Hotel.  And Interstellar.
Maybe in time I'll do an in depth analysis of what the industry guru's expected and what people consider the biggest snubs and/or surprises to be.  Oh wait, that's never gonna happen…I have a life.
Cheers.