This selection of GIF's are all extracts from my ongoing series of Laugh with Me, where I scour the Internet for coffee-snorting GIF's that make me wanna pee my pants.  And is there anybody out there who doesn't agree that a good laugh just makes everything seem better?  (If there is, maybe you should consider the surgical removal of the stick from your arse.)  Back to laughing…
Be sure to check back for updates.  
#1 Hickory-dickory dock.
#2 Good Mom…Bad Mom
#3 How to get a pole up your arse
#4 Almost, oops. Not.
#5 Who is the better mime?
#6 I was reaching for the towel…
#7 Three little idiots sitting in a tree…
#8 Wait sir, that's not a doo…too late.
#9 Just a pussycat.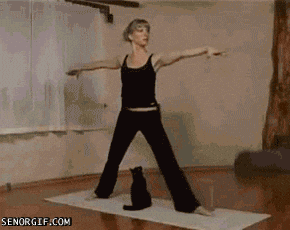 #10 Look Mom, I've got bangs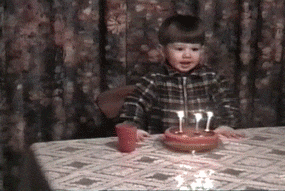 #11 Alternative uses for an I-pad.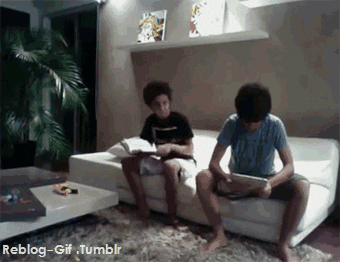 #12 First the back, then the front.
#13 Cups song with a glass.
#14 Most expensive carwash ever.
#15 How to give yourself a wedgie.
#16 Planking gone wrong.
#17 How not to do a human flag
#18 This is how Dad ruined my birthday
#19 Attack of the vacuum cleaner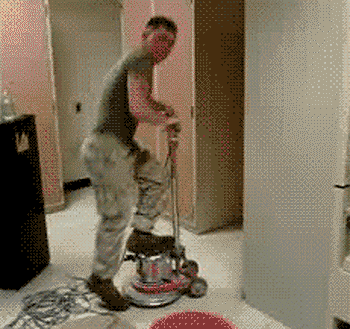 #20 Sucker-punched by a chair
#21 You win some, you lose some
#22 When gravity trumps engineering
#23 The fall of many
#24 A real Stop sign.
#25 A Christmas kiss
#26 Boobs vs Balls
#27 A little too short
#28 Now that's a face-plant
#29 And they lived happily mar…
#30 Never f*ck with a camel
#31 A bouncy ball is not your friend
#32 The lesser of two evils.
#33 Who needs a friend?
#34 Stick-slapped
#35 How not to use an escalator
#36 Stoves ain't no-one's bitch
#37 This kid is gonna need counselling
#38 The coolest kids I've never met
#39 The day he learned to fly